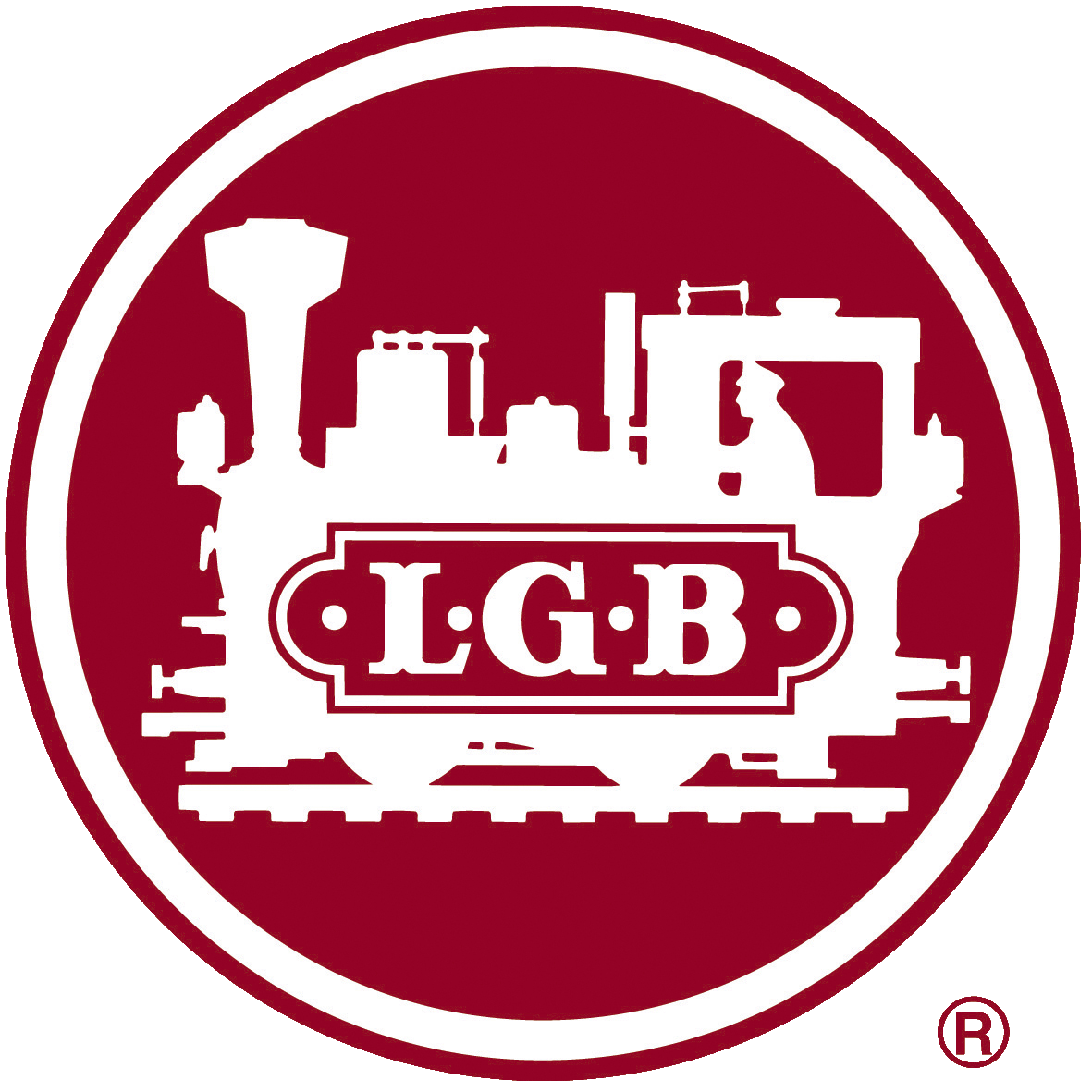 As an LGB customer, you have the option to ship your engine back to Germany for repair or try to find our repair center here in North America.
TRAINLI is the well-renowned Repair and Installation Center for LGB in North America. We have been repairing trains for over 15 years and have recently expanded our repair service to two convenient repair centers:

TRAINLI EAST and TRAINLI WEST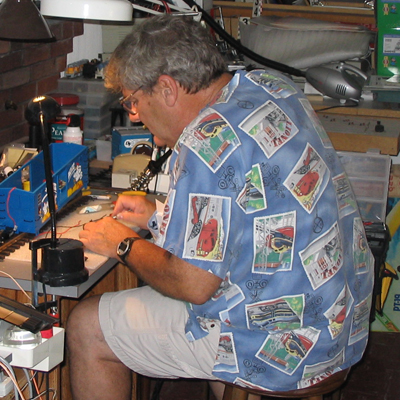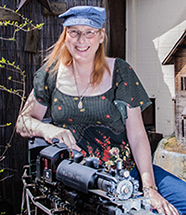 Dan Pierce Kristine McNary
Dan.Pierce@trainli.com Kristine.McNary@Trainli.com
You can trust us with your engine because we have the largest and most knowledgeable supply chain of LGB Parts. As an authorized LGB Direct Importer, we know which parts are available (more parts than are listed on our website). Additionally, our world-renowned cross-reference database allows us to match new parts produced by Maerklin with old parts no longer produced by LGB.
For the last 15 years, hobbyists have entrusted us with their prized collections. We offer quality repair service for any brand: LGB, Aristocraft (more difficult due to end of production), USATrains, HLW, Accucraft, Pullman, Kiss and more.
With our expertise of the inner workings of the engines, we are an excellent place to send trains for DCC installations. We make no compromises in our installations, going as far as to repair pre-existing wiring conditions. Our aim is to install the DCC system in a way to enable fully prototypical behavior.